Great Oaks Recovery Center Blog
The Great Oaks blog includes both informative and personal articles related to addiction, recovery, alcoholism, and so much more. If you have any questions, please feel free to contact us anytime at (877) 977-3268.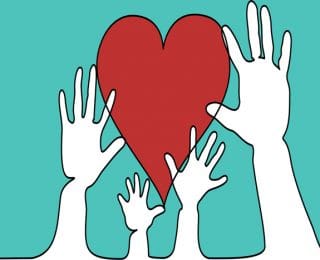 Substance abuse and addiction can stem from many places. It may result from our influences as a child, from traumatic or embarrassing experiences, or even from a history of addiction in the family tree. No matter where the addiction gets it start, when it enters the...
read more
Great Oaks Recovery Center
11210 FM 102
Egypt, Texas 77436
(877) 977-3268
Contact Us Anytime