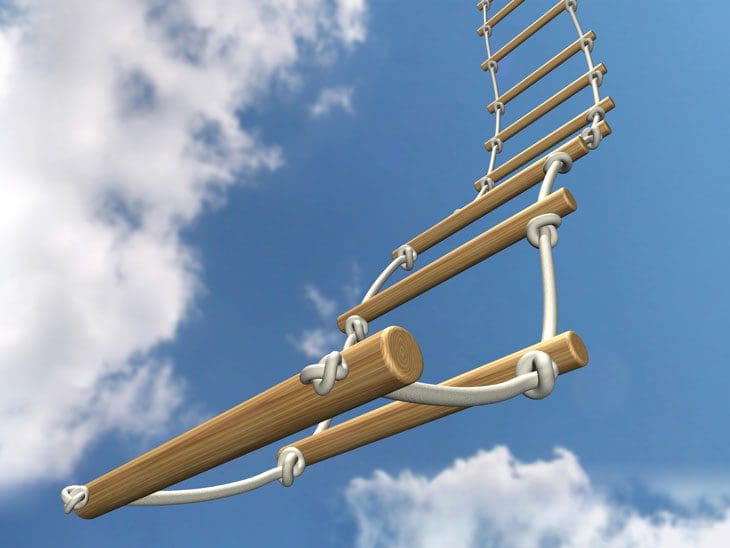 Anyone who discovers they have a life threatening disease immediately runs into new and baffling jargon used to explain both the symptoms and the treatment of their disease. Getting well from the effects of the family disease of alcoholism and addiction is no different. Enabling behaviors are not transparent to the person who is the identified alcoholic/addict or to the family and friends of that person. For that matter, neither is the concept of recovery.
Recovery is not easy to define but one definition is offered from a panel convened by the Betty Ford Center in 2007: "……..recovery "is a voluntarily maintained lifestyle characterized by sobriety, personal health and citizenship." Perhaps we need to discuss "personal health and citizenship" in more detail but this definition is accepted by many professionals and is, we believe, clear enough for the purposes of our discussion.
Enabling behaviors also are defined in many ways but one that is useful is: Enabling refers to the process by which family members, such as partners, parent and children, "enable" an addicted person to continue in their addiction, by failing to set appropriate boundaries, failing to recognize the problem, providing money etc.
A very simple explanation is that enabling behaviors are any behaviors that allow the alcoholic/addict to avoid taking responsibility for their behavior. How enabling behaviors and how they harm addiction recovery is the alcoholic believes that someone will always be there to "bail him or her out" and their drinking or drug use is continuing to spiral out of control. This commonly leads to jails, institutions or death. It is possible to enable or love a person to death. It is often is done in the belief that "I love him. I can't let this happen to him." The sad truth is that the most loving thing a family member of friend can do is to let the person they love take responsibility for themselves. It is not what the typical family member wants to hear or do but many recovered alcoholics will testify that it is what saved their life – knowing that no one was going to bail them out of their latest crisis.
If the person escapes death, the time that they and their family spend in the hell of alcoholism will be increased by enabling behaviors. As long as someone is taking care of the alcoholic, they have no reason to go through the recovery process. They will often continue to use until all doors are closed and this, in recovery circles, is called hitting bottom. It sounds harsh but "hitting bottom" is actually a good thing because it means the alcoholic or addict may just have a chance at recovery and in fact with his or her own hand, reach out for it. The paradox in recovery circles, is that you want to see Alcoholics get to their bottom as quick as they can. Enabling behaviors and how they harm addiction recovery by slowing it down and sometimes, killing it.
Sources
Szalavitz, M., & Szalavitz, M. (n.d.). The Addiction Files: How Do We Define Recovery? | TIME.com. Retrieved 2015, from http://healthland.time.com/2010/09/20/the-addiction-files-how-do-we-define-recovery/
Hartney, P. (n.d.). What Is Enabling (Addiction Terms)? Retrieved 2015, from http://addictions.about.com/od/glossar1
/g/defenabling.htm
If you have a loved one struggling with the disease of addiction, get help now. We are here to offer you the resources you need. Contact us anytime at (877) 977-3268.