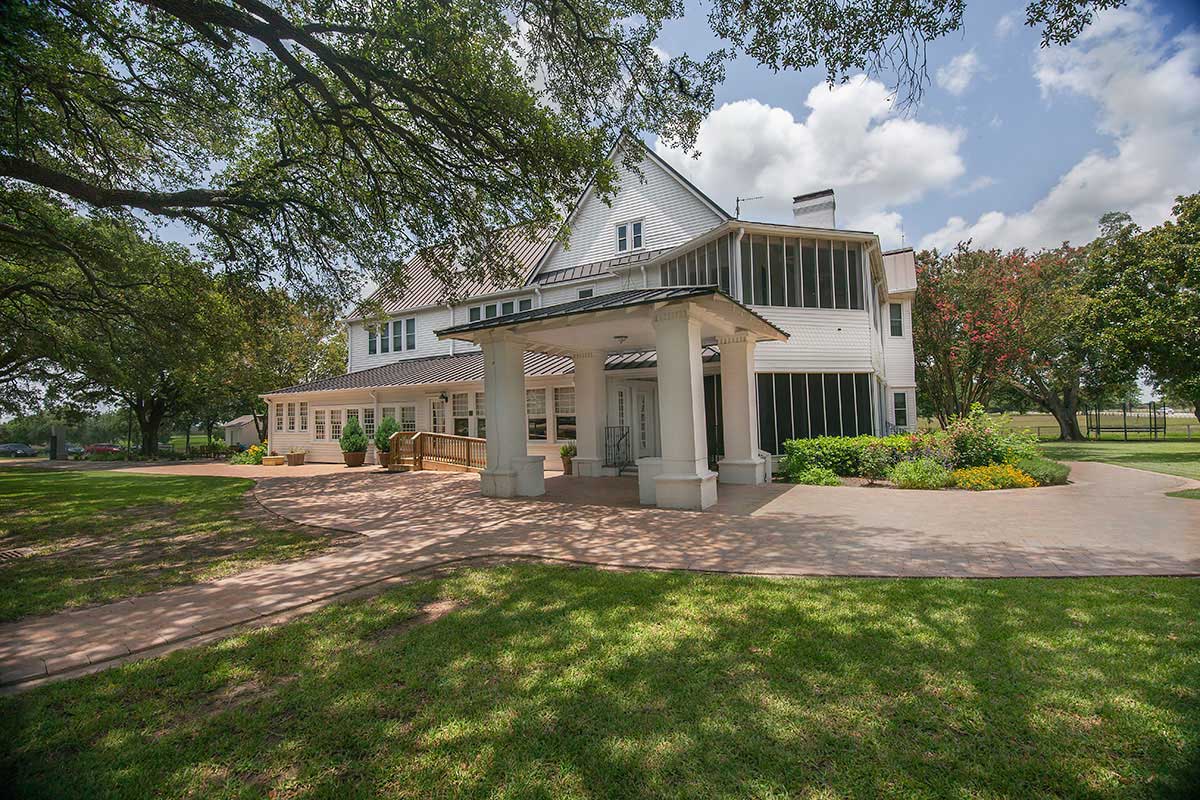 Many men and women struggle with the shame and pain of alcoholism as they continue to spiral into an emotional and physical bottom. Because alcoholism is a family disease, those connected with the individual suffer greatly as well. It is this fact that drives proper intervention and treatment of this disease and family involvement in the recovery process as optimum elements for success.
To have the best chance at recovery the alcoholic needs an opportunity to detoxify their body, participate in a residential treatment program and have continuing care so they can address the issues that face them as they integrate themselves back into society. Finding an alcohol rehab in Houston with this type of support can often be an overwhelming task for the alcoholic and their family, friends and loved ones. Frequently the alcoholic or family who is in need of help gets bogged down in the process of figuring out where to get treatment.
Oftentimes the fear of being away from loved ones is a deterrent that keeps someone in active alcoholism from seeking the help that they need by going to rehab. In order to get better, alcoholics need time away from their environments so they can get the proper perspective on their behaviors. Nobody wants to be too far from home, and the support of loved ones is often important to those who are struggling to find the proper footholds on the path to recovery.
What if there was a way for the alcoholic to get out of their routine of destructive behavior but still stay close to family, friends and loved ones at an alcohol rehab in Houston?
For those living in the Houston area, Great Oaks Recovery Center offers the best of both worlds. Located about 45 minutes outside of Houston, Great Oaks provides the client with a safe haven away from the bustle of Houston where they can look at their disease. Great Oaks offers a full-service detox coupled with a residential alcohol rehab program where clients can become healthy in mind, body and spirit. The convenience of Great Oaks to the city also allows clients to attend alumni events and remain in-touch with their peers from treatment as they grow on the path of recovery together.
For more information about alcohol rehab in Houston, contact Great Oaks Recovery Center anytime at
(877) 977-3268

.