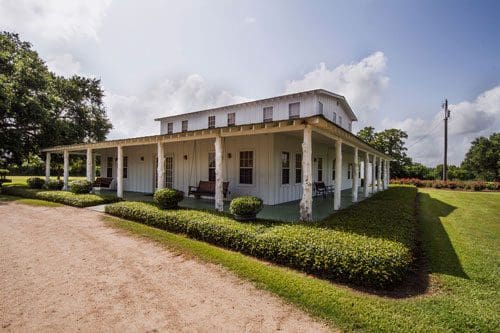 Great Oaks Recovery Center is a residential addiction treatment center located in Texas and serving all the USA. We offer a complete and high quality treatment experience from detoxification to continuing care for both you and your family.
Here is a list of the programs offered at Great Oaks Recovery:
For more information about any of our programs, please call us anytime at
(877) 977-3268

.