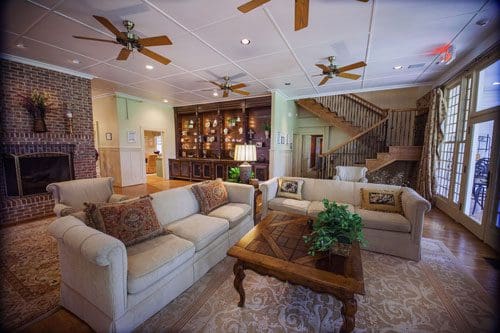 Residential treatment is the appropriate level of care for the client who needs a safe, structured environment to initiate the program of their recovery. The client resides at the facility and receives treatment around-the-clock, in a safe and therapeutically designed, comfortable environment. Clients will receive treatment focused on their specific issues, addressing the entirety of the person, including the health of the mind, body, and spirit.
Our clinical staff members are experienced, licensed, and well qualified in the field of recovery who will provide clients with the tools needed to formulate their own personal recovery plan. Treatment plans are client-specific and are assigned by the primary therapist after a comprehensive psychosocial assessment is completed. We at Great Oaks understand that every client is different, and that treatment must be designed with this in mind.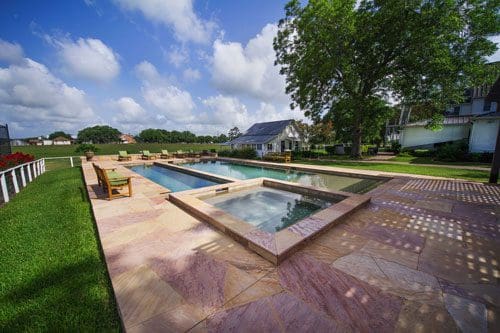 Our residential treatment program is tailored specifically to meet the needs of the client, because every client we treat is an individual whose experiences, beliefs, and current situation are distinct and specific. The program's therapeutic modalities used include psycho-educational group sessions, individual and group therapy, therapeutic recreation activities, health and wellness groups, alcohol and other drug educational groups, relapse prevention planning, twelve step studies, as well as individual and group family sessions. Special treatment groups such as chronic relapse programming, education on the effect addiction has on the biochemistry of the brain, humor-based therapy sessions, and recovering from past traumas are among those available to meet the individual needs of the client community. AA/NA meetings are offered at Great Oaks as well as outside of the facility as clients embark on the process of building sober support systems and obtaining temporary sponsorship.
Utilizing innovative methods to better understand and treat addiction, we have created a community of hope, help, and healing. With a staff of recovery specialists, we understand addiction, and what residential treatment entails. At Great Oaks we do not focus on the substance, we focus on the soul, and we realize that you cannot change the past but the future is yours.
Call
(877) 977-3268

for more information about our residential treatment program.