Great Oaks Recovery Center Blog
The Great Oaks blog includes both informative and personal articles related to addiction, recovery, alcoholism, and so much more. If you have any questions, please feel free to contact us anytime at (877) 977-3268.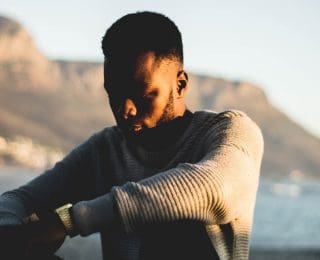 Many experts agree that addiction is a chronic illness. As a chronic illness, it doesn't have a cure. Instead, it must be managed over a long time with continuing treatment. People with chronic illnesses don't always follow their ongoing treatment plan to the letter,...
read more
Great Oaks Recovery Center
11210 FM 102
Egypt, Texas 77436
(877) 977-3268
Contact Us Anytime