Great Oaks Recovery Center Blog
The Great Oaks blog includes both informative and personal articles related to addiction, recovery, alcoholism, and so much more. If you have any questions, please feel free to contact us anytime at (877) 977-3268.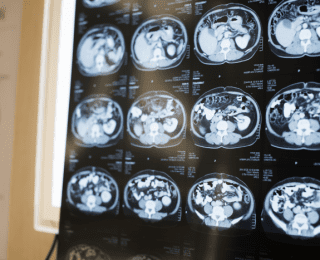 Can you remember what you learned in school about memory? Maybe not. But you're probably well aware that you use memory for just about everything in life. What is Memory? Memory is the mechanism our brain uses to encode, store, and retrieve information that is both...
read more
Great Oaks Recovery Center
11210 FM 102
Egypt, Texas 77436
(877) 977-3268
Contact Us Anytime