Great Oaks Recovery Center Blog
The Great Oaks blog includes both informative and personal articles related to addiction, recovery, alcoholism, and so much more. If you have any questions, please feel free to contact us anytime at (877) 977-3268.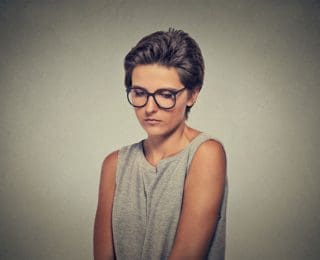 There is a stigma surrounding people with substance abuse issues, and that's a fact. Some people still hold onto the belief that addiction is a sign of a moral weakness or a character flaw. If you are speaking to someone who holds this view, it's likely that nothing...
read more
Great Oaks Recovery Center
11210 FM 102
Egypt, Texas 77436
(877) 977-3268