Great Oaks Recovery Center Blog
The Great Oaks blog includes both informative and personal articles related to addiction, recovery, alcoholism, and so much more. If you have any questions, please feel free to contact us anytime at (877) 977-3268.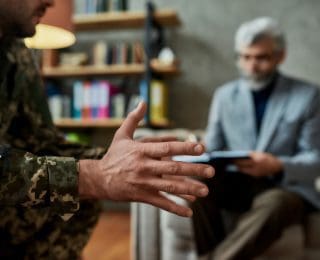 Post Traumatic Stress Disorder (PTSD) is a psychiatric condition that often occurs after experiencing or witnessing an acutely traumatic event. Just under 4% of the American population suffers a mild to crippling form of PTSD. Degrees of trauma can be subjective....
read more
Great Oaks Recovery Center
11210 FM 102
Egypt, Texas 77436
(877) 977-3268
Contact Us Anytime