Great Oaks Recovery Center Blog
The Great Oaks blog includes both informative and personal articles related to addiction, recovery, alcoholism, and so much more. If you have any questions, please feel free to contact us anytime at (877) 977-3268.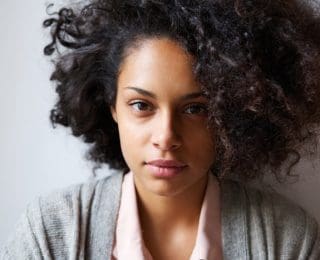 Dependency: Examining Key Differences Both men and women are equally as likely to develop a substance use disorder. However, women face more social judgement regarding this issue. To better understand this inequality, let's examine the four key differences between the...
read more
Great Oaks Recovery Center
11210 FM 102
Egypt, Texas 77436
(877) 977-3268
Contact Us Anytime