Great Oaks Recovery Center Blog
The Great Oaks blog includes both informative and personal articles related to addiction, recovery, alcoholism, and so much more. If you have any questions, please feel free to contact us anytime at (877) 977-3268.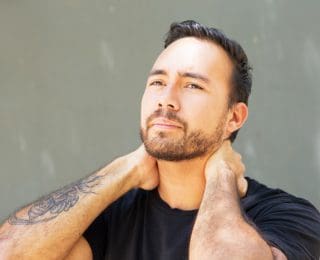 Most people know that someone with a substance abuse disorder will experience withdrawal symptoms if they stop using their drug of choice. If the person isn't able to get access to more drugs or alcohol, the symptoms will generally start within hours. Post-acute...
read more
Great Oaks Recovery Center
11210 FM 102
Egypt, Texas 77436
(877) 977-3268
Contact Us Anytime