Great Oaks Recovery Center Blog
The Great Oaks blog includes both informative and personal articles related to addiction, recovery, alcoholism, and so much more. If you have any questions, please feel free to contact us anytime at (877) 977-3268.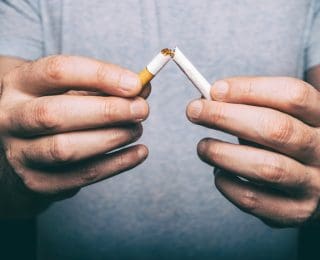 If you or a loved one is considering quitting smoking, there is no better time than now! Yes, we are in the middle of the COVID-19 pandemic, and yes, you may be dealing with more anxiety and restlessness than usual. But instead of increasing your unhealthy coping...
read more
Great Oaks Recovery Center
11210 FM 102
Egypt, Texas 77436
(877) 977-3268