Great Oaks Recovery Center Blog
The Great Oaks blog includes both informative and personal articles related to addiction, recovery, alcoholism, and so much more. If you have any questions, please feel free to contact us anytime at (877) 977-3268.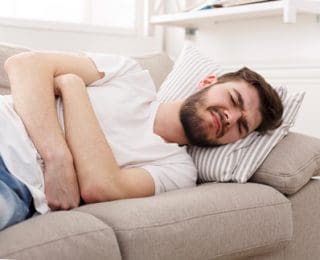 If you are a long-term alcohol user and thinking about stopping, you should avoid the "cold turkey" approach. Abruptly stopping alcohol use or cutting back on your consumption will lead to acute alcohol withdrawal (AW). In some instances, the withdrawal symptoms are...
read more
Great Oaks Recovery Center
11210 FM 102
Egypt, Texas 77436
(877) 977-3268