Great Oaks Recovery Center Blog
The Great Oaks blog includes both informative and personal articles related to addiction, recovery, alcoholism, and so much more. If you have any questions, please feel free to contact us anytime at (855) 699-6257.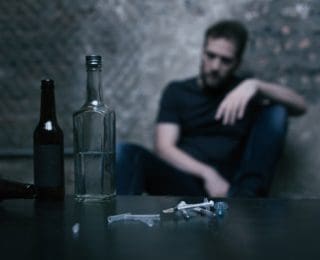 When a person chooses to use drugs, they accept the short term risks associated with using their drug of choice. This may include the drug causing a heart attack, breathing problems or an overdose. A drug user might not be focused on the long term health effects of...
read more
Great Oaks Recovery Center
11210 FM 102
Egypt, Texas 77436
(855) 699-6257