Great Oaks Recovery Center Blog
The Great Oaks blog includes both informative and personal articles related to addiction, recovery, alcoholism, and so much more. If you have any questions, please feel free to contact us anytime at (877) 977-3268.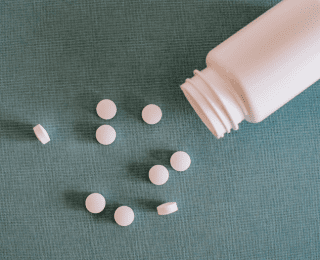 OxyContin, Oxycet, Oxycodone, oh my! Before diving into the tough stuff, let's clarify some terms. Oxycodone is an opiate that is an active ingredient in pain medications. OxyContin is a brand-name medication that contains oxycodone (Percocet is another one). When...
read more
Great Oaks Recovery Center
11210 FM 102
Egypt, Texas 77436
(877) 977-3268
Contact Us Anytime