Great Oaks Recovery Center Blog
The Great Oaks blog includes both informative and personal articles related to addiction, recovery, alcoholism, and so much more. If you have any questions, please feel free to contact us anytime at (855) 699-6257.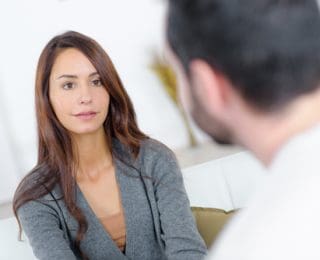 If someone you care about has developed an addiction to drugs or alcohol, you may be feeling at a loss about how to talk to them about getting help. It's a difficult subject to bring up, especially if you aren't sure how your loved one will react. You may have...
read more
Great Oaks Recovery Center
11210 FM 102
Egypt, Texas 77436
(855) 699-6257