Great Oaks Recovery Center Blog
The Great Oaks blog includes both informative and personal articles related to addiction, recovery, alcoholism, and so much more. If you have any questions, please feel free to contact us anytime at (877) 977-3268.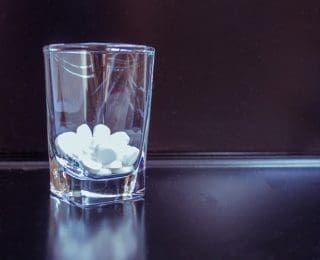 You may have heard of Medication-Assisted Treatment (MAT) in connection with Opioid Use Disorder. This treatment option uses medications, which have been approved by the Food and Drug Administration (FDA), along with counseling and behavioral therapy, to treat...
read more
Great Oaks Recovery Center
11210 FM 102
Egypt, Texas 77436
(877) 977-3268