Great Oaks Recovery Center Blog
The Great Oaks blog includes both informative and personal articles related to addiction, recovery, alcoholism, and so much more. If you have any questions, please feel free to contact us anytime at (877) 977-3268.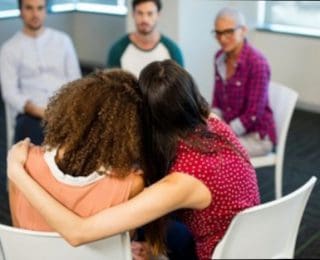 Choosing a sponsor can be a daunting task, especially while immersed in a recovery program, but it doesn't have to be. There are simple qualities and characteristics to look for in an individual while considering who may further empower you on your road to recovery....
read more
Great Oaks Recovery Center
11210 FM 102
Egypt, Texas 77436
(877) 977-3268
Contact Us Anytime