Great Oaks Recovery Center Blog
The Great Oaks blog includes both informative and personal articles related to addiction, recovery, alcoholism, and so much more. If you have any questions, please feel free to contact us anytime at (877) 977-3268.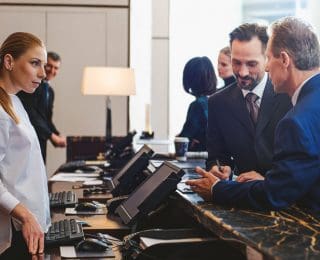 There are a number of risk factors for addiction, such as a person's genetic makeup, his age when he first used addictive drugs, the type of drug he is taking, how long he took it, and how much of it he takes. Have you ever wondered whether your career choice could...
read more
Great Oaks Recovery Center
11210 FM 102
Egypt, Texas 77436
(877) 977-3268