Great Oaks Recovery Center Blog
The Great Oaks blog includes both informative and personal articles related to addiction, recovery, alcoholism, and so much more. If you have any questions, please feel free to contact us anytime at (877) 977-3268.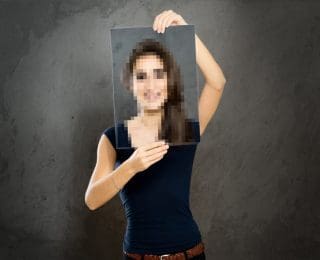 The choice to discuss your recovery is a deeply personal one. There is no right answer to the question about whether it's a good idea to keep your sobriety confidential or to be candid about this part of your personal history. Let's examine the question from each...
read more
Great Oaks Recovery Center
11210 FM 102
Egypt, Texas 77436
(877) 977-3268