Great Oaks Recovery Center Blog
The Great Oaks blog includes both informative and personal articles related to addiction, recovery, alcoholism, and so much more. If you have any questions, please feel free to contact us anytime at (877) 977-3268.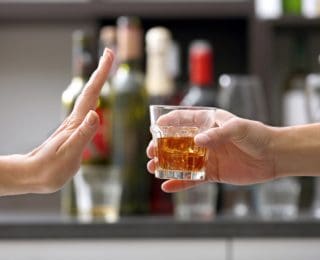 If you're in recovery from alcohol use disorder, you know that you have to learn new skills to navigate sobriety. One of those skills is knowing how to turn down alcohol in social situations. The person offering the drink may not realize that you are in recovery or...
read more
Great Oaks Recovery Center
11210 FM 102
Egypt, Texas 77436
(877) 977-3268
Contact Us Anytime