Great Oaks Recovery Center Blog
The Great Oaks blog includes both informative and personal articles related to addiction, recovery, alcoholism, and so much more. If you have any questions, please feel free to contact us anytime at (877) 977-3268.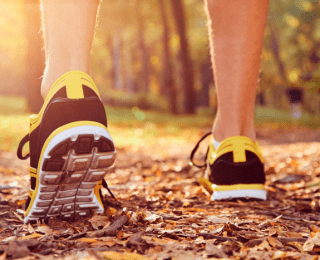 If I had to choose between going to the movies or going on a scenic nature hike, you'd find me at the movie theater, waiting in line for a large popcorn with extra butter. If friends called to invite me to the beach, I'd decline and meet them later at our favorite...
read more
Great Oaks Recovery Center
11210 FM 102
Egypt, Texas 77436
(877) 977-3268
Contact Us Anytime