Great Oaks Recovery Center Blog
The Great Oaks blog includes both informative and personal articles related to addiction, recovery, alcoholism, and so much more. If you have any questions, please feel free to contact us anytime at (855) 699-6257.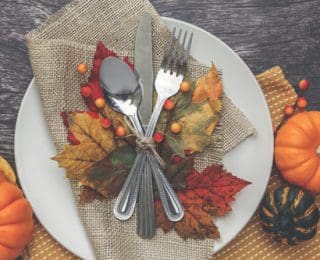 Thanksgiving is the start of the Holiday Season each year. It's an occasion when family and friends gather to enjoy food and drink and reflect on their blessings. These feasts seem like a time that everyone can look forward to, but for people in recovery from drug and...
read more
Great Oaks Recovery Center
11210 FM 102
Egypt, Texas 77436
(855) 699-6257