Great Oaks Recovery Center Blog
The Great Oaks blog includes both informative and personal articles related to addiction, recovery, alcoholism, and so much more. If you have any questions, please feel free to contact us anytime at (855) 699-6257.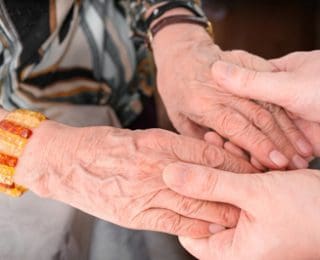 Today's aging baby boomers have altered the makeup of the general population compared to just 10 years ago. In fact, the U.S. Census Bureau projects that by 2050, adults over the age of 65 will make up a quarter of the population. This change, coupled with the older...
read more
Great Oaks Recovery Center
11210 FM 102
Egypt, Texas 77436
(855) 699-6257