The Ready-to-Work program at Great Oaks Recovery Center, provides comprehensive care and case management for employees who are struggling with Substance Use Disorder (SUD) and Co-occurring mental health challenges. This program is designed to create a treatment alliance between employees, employers and the GO treatment team, to support a sustainable transition back to a productive employee employer relationship.
-Robert Tomasiello, CEO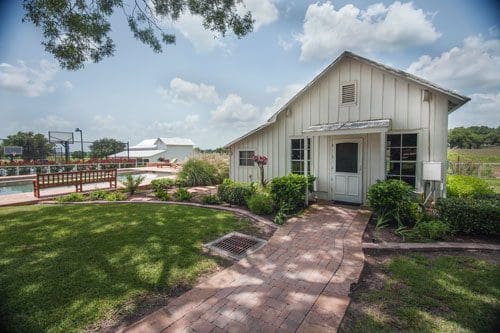 Employees heal though Great Oak's use of the latest evidence-based therapeutic models. A Cognitive Behavioral Therapy (CBT) curriculum enhanced by 12 step immersion is used to challenge irrational core belief and address the trauma leading to SUD. Step work and principles create the structure and guidelines that induce lasting, lifetime recovery. This fusion of modalities has proven to be successful in a way that singular modalities just cannot. RTW program schedule will consist of six hours of weekly CBT group, five hours of weekly 12 step immersion groups, 10 hours of weekly process group (two of which are gender-specific), two hours of weekly yoga/ meditation, biweekly equine therapy, and an intensive weekly family program.
The Ready-to-Work program does not end with discharge—we have an established alumni program that is interactive and fun. Employees will benefit from the long-term support of staff and past graduates in this active community. We believe in long term recovery and want to be a resource for the employee for years to come. We developed a Great Oaks phone app that alumni can use to stay in touch with the facility and the community in addition to regular meet ups and outings. Once you become a part of the Great Oaks family you have support and fellowship from this community for life!
For more information about our Ready-to-Work program, call us today at
(877) 977-3268

.