Our investment in you and your recovery doesn't end when you leave Great Oaks Recovery Center. After completing our program, we provide continuing care to help you protect and nurture your recovery. We work with a network of providers nationwide to support you in the next level of care.
Upon admission to the program, our professional team will begin the process of identifying the best options for further support in the community including, sober living, PHP, IOP and 12 step meetings. At no time will you be without a clear relapse prevention plan and a team of passionate, empathetic supporters. Following successful completion of treatment, you will have access to referrals to outside resources as well as our continuing care services for a lifetime and monthly followups with our Trac9 relapse prevention program. These services include monthly phone calls, Recovery Renewal weekends, and access to our alumni groups and ongoing alumni events.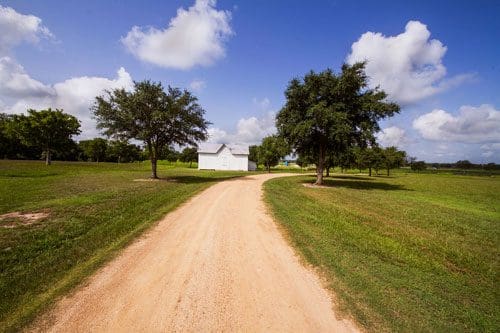 Great Oaks Recovery Center's Facebook page is another great way for virtual support, and Great Oaks staff is just a phone call away if at any time additional guidance or resources are needed. Health and wellness are extremely important in the process of recovery. When physical wellness deteriorates, the resulting guilt, depression, or frustration can increases the potential for relapse.
At Great Oaks Recovery Center we champion and value the total-person approach to recovery. It is when all facets of the mind, body and spirit work together that individuals truly recover. Believing this, we will include and identify in your continuing care plan exercise and nutrition recommendations. If ever a need for a resource, referral, or simply an encouraging, empathetic ear; a recovery specialist is only a phone call away, here at Great Oaks.
Resources about ongoing care can be found on our blog and in our alumni Facebook group.
For more information about our continuing care planning or any of our programs, call us anytime at
(877) 977-3268

.