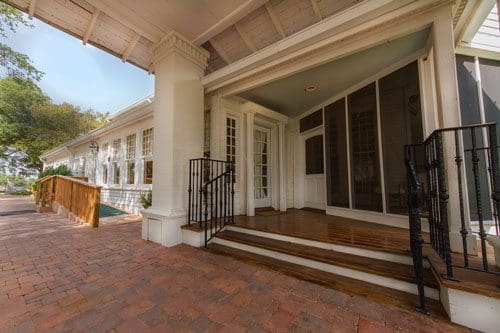 For admission into Great Oaks Recovery Center's treatment program, call (855) 699-6257 or email 24 hours a day to be connected to an admissions specialist.
Please have the following information available:
Client identification information (name, date of birth, current physical address)
Client contact number
Current substance use/abuse
Current insurance information (ID number, member services contact number)
* If no active insurance, identification of financial resources available for treatment cost
You may also fill out our online Insurance Verification Form.
Refer to Frequently Asked Questions for information regarding:
What to bring for treatment stay
Visitation
Items allowed/not allowed at facility
Client/family communication during treatment stay
Call us today at 855-699-6257 to get started.