Great Oaks Recovery Center Blog
The Great Oaks blog includes both informative and personal articles related to addiction, recovery, alcoholism, and so much more. If you have any questions, please feel free to contact us anytime at (877) 977-3268.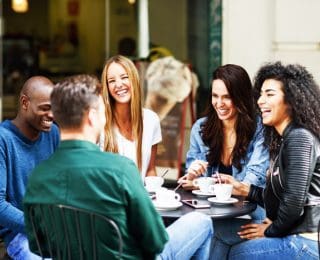 Choices When someone makes a decision to go into treatment for drug and alcohol abuse, they have also made a choice to start a new lifestyle. Sobriety is more than just saying no to using chemicals personally. It is also about making positive lifestyle choices, which...
read more
Great Oaks Recovery Center
11210 FM 102
Egypt, Texas 77436
(877) 977-3268
Contact Us Anytime