Great Oaks Recovery Center Blog
The Great Oaks blog includes both informative and personal articles related to addiction, recovery, alcoholism, and so much more. If you have any questions, please feel free to contact us anytime at (877) 977-3268.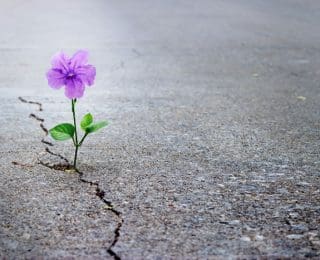 We can all use some encouragement at times, and people in recovery are no exception. Words truly do have the power to make us think and help us heal. The following are some uplifting quotes for people in recovery. 4 Inspiring and Uplifting Recovery 1. "Anything...
read more
Great Oaks Recovery Center
11210 FM 102
Egypt, Texas 77436
(877) 977-3268