Great Oaks Recovery Center Blog
The Great Oaks blog includes both informative and personal articles related to addiction, recovery, alcoholism, and so much more. If you have any questions, please feel free to contact us anytime at (877) 977-3268.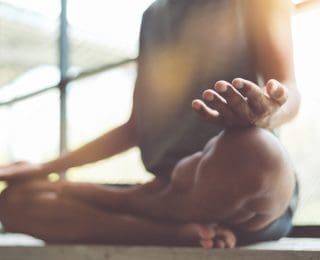 The journey of recovery can be incredibly transformative. Changes in our bodies, our relationships, and our lifestyle become the norm when adapting to life after residential treatment. Accepting and embracing these behavioral and social changes is key to achieving...
read more
Great Oaks Recovery Center
11210 FM 102
Egypt, Texas 77436
(877) 977-3268