Great Oaks Recovery Center Blog
The Great Oaks blog includes both informative and personal articles related to addiction, recovery, alcoholism, and so much more. If you have any questions, please feel free to contact us anytime at (877) 977-3268.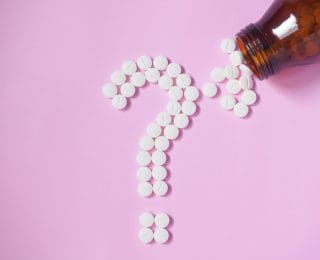 You may be wondering why someone trying to get clean of one type of drug (alcohol) would take another type of drug (benzos) during detoxification. The answer is that when a person with an alcohol abuse problem goes into withdrawal, he will likely experience some...
read more
Great Oaks Recovery Center
11210 FM 102
Egypt, Texas 77436
(877) 977-3268