Great Oaks Recovery Center Blog
The Great Oaks blog includes both informative and personal articles related to addiction, recovery, alcoholism, and so much more. If you have any questions, please feel free to contact us anytime at (877) 977-3268.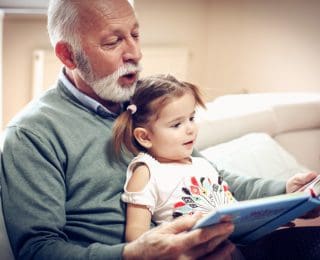 Story Time as a Resource Many parents and children enjoy reading—either aloud together, or silently and separately, but with plenty of conversation afterward. If a parent or other loved one is struggling with addiction, books for young people about substance abuse...
read more
Great Oaks Recovery Center
11210 FM 102
Egypt, Texas 77436
(877) 977-3268
Contact Us Anytime