Great Oaks Recovery Center Blog
The Great Oaks blog includes both informative and personal articles related to addiction, recovery, alcoholism, and so much more. If you have any questions, please feel free to contact us anytime at (877) 977-3268.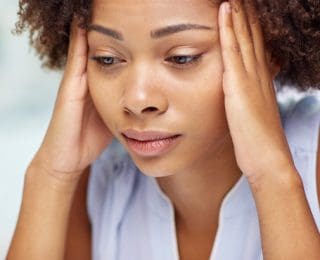 It would be wonderful if once an addicted person became clean and sober, they never gave their former drug of choice another thought. Unfortunately, going through detoxification followed by drug and alcohol addiction treatment doesn't mean that the thought of drinking...
read more
Great Oaks Recovery Center
11210 FM 102
Egypt, Texas 77436
(877) 977-3268
Contact Us Anytime