Great Oaks Recovery Center Blog
The Great Oaks blog includes both informative and personal articles related to addiction, recovery, alcoholism, and so much more. If you have any questions, please feel free to contact us anytime at (877) 977-3268.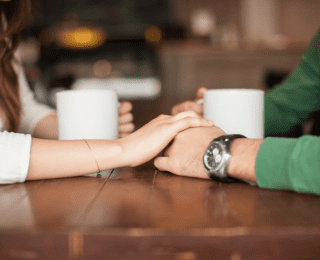 Knights in shining armor, love at first sight, and Nicholas Sparks novels are all fun in fantasy, but expecting that kind of romance to happen in reality can lead to problems. Here's a more realistic–and potentially much more fun–life goal: to be...
read more
Great Oaks Recovery Center
11210 FM 102
Egypt, Texas 77436
(877) 977-3268
Contact Us Anytime