Great Oaks Recovery Center Blog
The Great Oaks blog includes both informative and personal articles related to addiction, recovery, alcoholism, and so much more. If you have any questions, please feel free to contact us anytime at (877) 977-3268.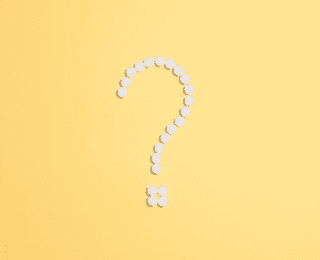 Intense euphoria, unmatched joy, previously unknown emotional openness: many people report experiencing all of these things when they consume what the scientific community calls methylenedioxy-methamphetamine. You may know the substance better by its more colloquial...
read more
Great Oaks Recovery Center
11210 FM 102
Egypt, Texas 77436
(877) 977-3268
Contact Us Anytime