Great Oaks Recovery Center Blog
The Great Oaks blog includes both informative and personal articles related to addiction, recovery, alcoholism, and so much more. If you have any questions, please feel free to contact us anytime at (877) 977-3268.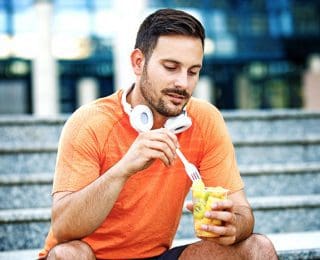 Taking care of ourselves does not always make the top of our priority list. The world around is moving so fast, and change is inevitable. People come in and out of our lives everyday, but the one constant that will always be present is ourselves. Nurturing our...
read more
Great Oaks Recovery Center
11210 FM 102
Egypt, Texas 77436
(877) 977-3268
Contact Us Anytime