There are many Texas alcohol rehab centers available to those seeking recovery. So many that it may be stressful when choosing the right one. At Great Oaks Recovery, we believe that our alcohol rehab facility is the right choice. Our innovative programs and compassionate professionals take the road to sobriety very seriously.  Together we devise a plan, implement it and guide the newly sober patient through it.  We're determined and ready to reach the goal of sobriety.  If by chance our goal is not met – we never give up and always keep the hope alive.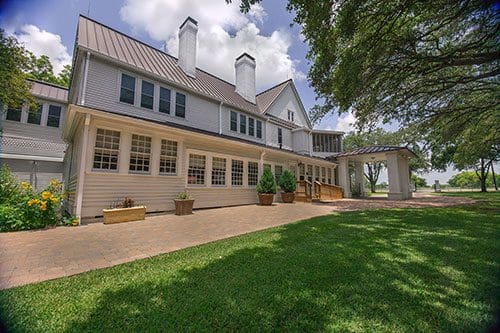 Many of our staff members have experienced recovery in an alcohol rehab facility; we understand what you or your loved one is going through and we know that early recovery takes work and at first may seem challenging.  At our Texas alcohol rehab facility, we keep this in mind as we gently introduce new healthy skill sets and even healthier coping mechanisms to aid sobriety.  We also know that this time is new, exciting and scarier than ever. Our programs are designed with this in mind as we create an environment that cultivates a bond of sobriety.
It's with our compassion, hands on experience and top notch staff doctors, nurses, therapists and educators that make Great Oaks Recovery one of the top Texas alcohol rehab facilities around.  We are accredited by the Joint Commission and we do accept most healthcare insurance plans. Contact us to set up an appointment and let us give you a tour of our facility.  You'll notice the beautiful scenery, the quietness, and the sense of peace that has made us so successful.  Remember that we are here to help.  Sobriety is a gift. Come get yours at Great Oaks Recovery Center.
If you or a loved one are in need of a Texas alcohol rehab program, please contact us at (877) 977-3268, to see how we can help you start a new way of life.  It's never too late to make a new beginning.