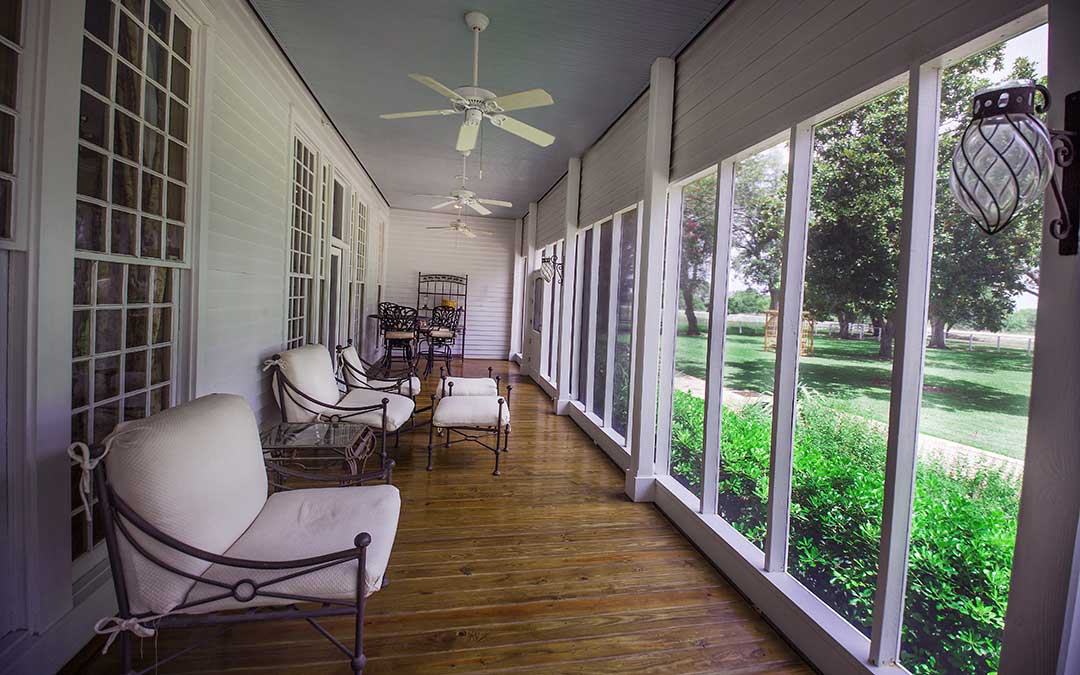 Alcohol is an indiscriminate substance. The disease of alcoholism can affect anyone from anywhere regardless of the wealth, race or age of the party in question. In addition to not being influenced by social or economic backgrounds, alcohol disregards geographic borders as well. There are so many individuals in need of alcohol treatment in Texas. When a loved one is in need of help all parties involved desire the best possible treatment for the sufferer. Alcohol is a formidable foe and it is important for the potential client to gain as much insight as they can out of the treatment experience. Many families and alcoholics in Texas are in dire need of help, but far too often they don't realize that there is an option for alcohol treatment in Texas that is close to home.
If You are Seeking Alcohol Treatment in Texas, We Can Help
Great Oaks Recovery Center provides the care and support that an individual who is seeking recovery needs while in treatment. The facility has an inpatient residential treatment program that is tailored to each client's individual needs and provides a therapeutic setting in a safe environment that is designed to allow the alcoholic to explore every aspect of their disease. This facilitates change for every client and allows them to grow towards permanent recovery.
Great Oaks realizes that in the midst of an alcoholic's disease a tornado of destruction is often left that that can leave loved ones who are exhausted, hurt and confused. We have developed a family program to help the patient's loved ones as they too try to recover from the consequences alcohol has left on their own lives. Our program allows the family to better understand their loved one's disease and explores the best ways to help the alcoholic who is in recovery. Our program also allows the family and loved one to get on the same page with the best way to continue fighting the disease. Whether the individual's aftercare plan entails continuing to receive alcohol treatment in Texas, or the client is going back home to another part of the country,
Great Oaks is committed to giving each and every client the best possible chance for long term success as they travel on their own path to recovery.
If you or someone you love is looking for alcohol treatment in Texas, contact Great Oaks Recovery Center anytime at
(877) 977-3268

. We can help.