At Great Oaks Recovery, we can provide heroin withdrawal treatment in Houston.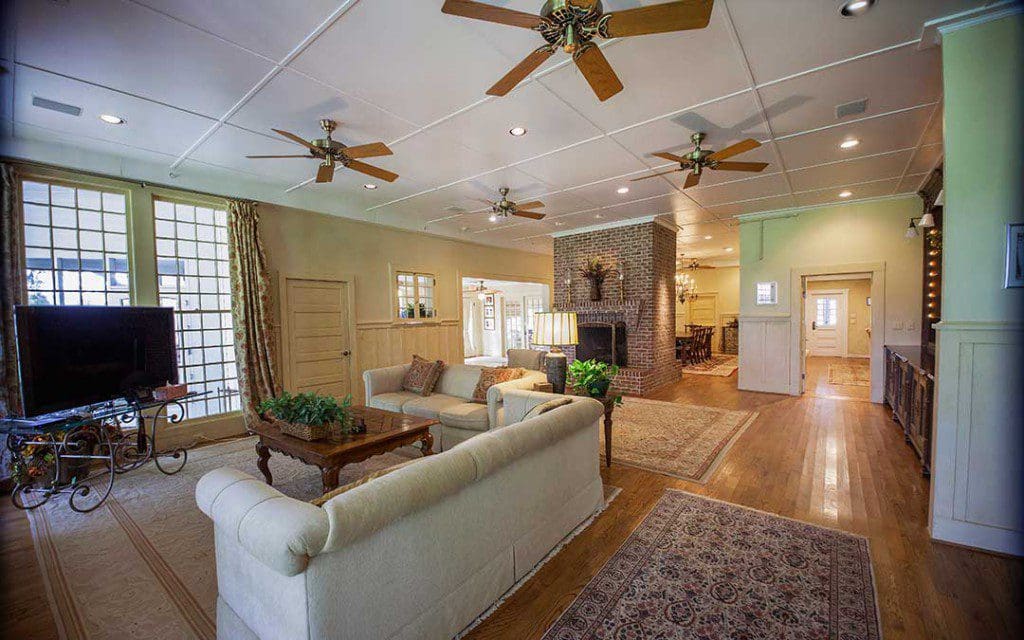 Detoxification can be an intense process, which is why it is so important to have a staff of healthcare professionals on your side. We can provide heroin withdrawal support by ensuring you are in a safe environment surrounded by the encouragement and clinical care you need. Heroin withdrawal symptoms can be quite intense, which makes it that much more important that detox be done by professionals. Our heroin withdrawal treatment in Houston staffs highly qualified professionals.
Great Oaks recovery is accredited by the Joint Commission and accepts most major insurance plans. Withdrawal is categorized as both the physical and emotional symptoms experienced while the body is without the substance or substances it has been relying on. Symptoms can be extremely intense, but our heroin withdrawal treatment in Houston will provide you with safe medication and as much comfort and reassurance as possible. You will not be alone during this process, and will have the constant support and supervision of nurses and trained healthcare professionals. Prior to detox, an in-depth analysis will be conducted by a counseling professional who will decide the best course of action for detox.
If you have ever tried to stop using on your own, you may be aware of the extreme discomfort. At Great Oaks, you will have onsite help to push through this phase of recovery, begin healing, and get started on inpatient treatment. However, treatment can only successfully commence upon the complete riddance of drugs within the body. The programs at our heroin withdrawal treatment in Houston can provide the onsite support you need to safely detox and begin the rest of your journey into recovery.
If you or a loved one are suffering from an addiction to heroin, please contact us at (877) 977-3268, we are here to help.