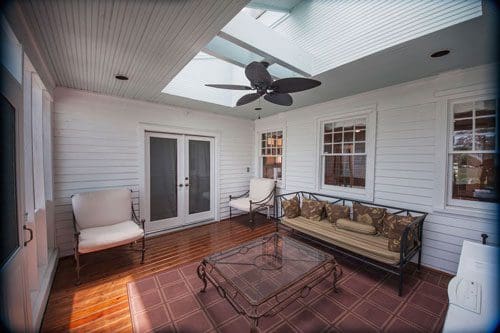 If you are looking for a locally based, Houston addiction treatment center, Great Oaks Recovery is located about an hour outside of the city in beautiful Egypt, Texas. Great Oaks is a comprehensive addiction recovery center. The facility's location provides enough proximity to the city to allow for family visits, but also gives the addicted individual enough space to experience his or her own growth.
Making the decision to get sober is a vital first step down the path to recovery. However, in order to arrest the disease of addiction the addict who still suffers is in need of more care. Upon arriving at our Houston addiction treatment center, we can assist in detoxification first, to help with physical and emotional symptoms of withdrawal in a safe environment. Our onsite medical team is highly qualified and provides 24-hour monitoring of the client as he or she goes through detoxification.
Following detox, our clients enter the residential treatment phase of the program. The care at Great Oaks is different from other Houston addiction treatment centers because it is specifically designed to help each client address the issues that he or she is facing and minimize the risk factors that could get in the way of them getting sober. At Great Oaks we treat the mind, body and spirit of every patient in order to promote not only physical sobriety, but overall wellness. While in residential treatment we encourage our clients to obtain sponsorship and start building a sober network.
Upon completion of the program, Great Oaks provides continuing care through our nationwide network to help each client integrate back into the world as a sober individual. In addition to the comprehensive care provided for our clients, Great Oaks holds family programs to assist the client's family members as they learn healthy strategies for supporting both the addict they love and themselves.
To learn more about Great Oaks Recovery Center Houston addiction treatment, call
(855)-699-6257

or email us anytime.